THE LTAD NETWORK
The Home of Long Term Athletic Development
The LTAD Network
We are The LTAD Network. An elite-cross section of coaches and mentors whose priority goal is to bring the best knowledge and understanding in Long Term Athletic Development directly to you.


To provide an industry leading education network for fitness and performance coaches around the world, assembling trusted leaders in performance with a proven track record for success, to share their knowledge.


Achieving Our Mission
Our presenters are true leaders from the field of athletic development, with a proven track record of success. We are providing our members with the chance to learn from the very best in the business when it comes to maximizing athletic performance.

Provide a Continuous Development Pathway
With LTAD, your potential for growth is limitless as we provide you with opportunities to continuously grow and develop.


Translate Expert Knowledge Into Practice
We have an unrivalled wealth of knowledge and experience in our craft and are passionate about helping you develop further.


Connect the Global Community
Creating a positive and welcoming network of people from all around the world is at the very heart of what we do
Get Instant Access to over 700 Minutes of LTAD Network Content within our 'Free Resources Section'. View insights and research from some of the World's leading coaches and researchers and see why the LTAD Network is the biggest LTAD Platform in the World.

Also includes exclusive insights and content from the English Institute of Sport.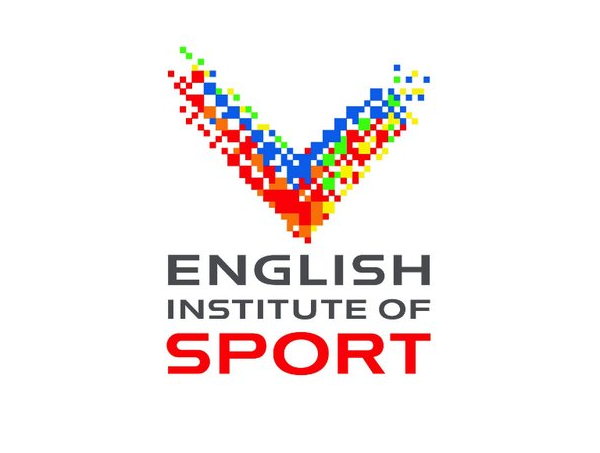 The Online Hub is equipped with the most in-depth and comprehensive Long Term Athletic Development research and understanding to date. Over the past 4 years we have brought together leaders in the field of athletic development for events in the UK and USA through our Child To Champion and High Performance Athletic Development events.

The Online Hub provides instant access to learn from leading Strength & Conditioning practitioners from the comfort of your own home or office. Saving thousands of pounds in travel and conference fees by allowing you to stream lectures and practicals direct to your laptop or mobile device.


Access to a world-leading coach education network

Learn, share & connect with leaders in LTAD

A global platform with opportunities to showcase you & your work

Bi-weekly live forums for discussion & collaboration with fellow practitioners

Access to our Child To Champion LTAD Pathway (VIP membership)

Access to our LTAD Pathway Development Group (VIP membership)

Over 100 hours of online video content

Discounts on our conferences and from selected partners
CHILD-TO-CHAMPION LTAD PATHWAY
Our curriculum based programme, with ever evolving research and insights into the field of Long Term Athletic Development. As this unique and specialised field continues to expand, be the first to have access to the latest knowledge and understanding from elite scholars and coaches.

First to launch is the Foundation Phase and it is fully accessible now, with the Development and Performance Phases to follow in 2021. In addition to the curriculum and programmes you also get access to the 'Expert Insights' section that includes 20+ hours of video from world leading practitioners and coaches in the field of LTAD.


Flexible Objective Based System

Engaging Content Tried and Tested with Young Athletes

Understanding Growth & Maturation

Strength & Power Programmes

Speed & Agility Programmes

Games Based Elements

Testing & Monitoring

Optimising Training for Large Groups

Exercise Progression Videos

Access to our LTAD Pathway Development Group

Bi-weekly live forums for discussion & collaboration with fellow practitioners

Access to our Child To Champion LTAD Pathway

20+ hours of video content from leading experts in Youth Strength & Conditioning

Exclusive access to lectures and practicals from our recent UK workshop "An Integrated Approach to LTAD" delivered by Dr. Mike Young & James Baker
Created with